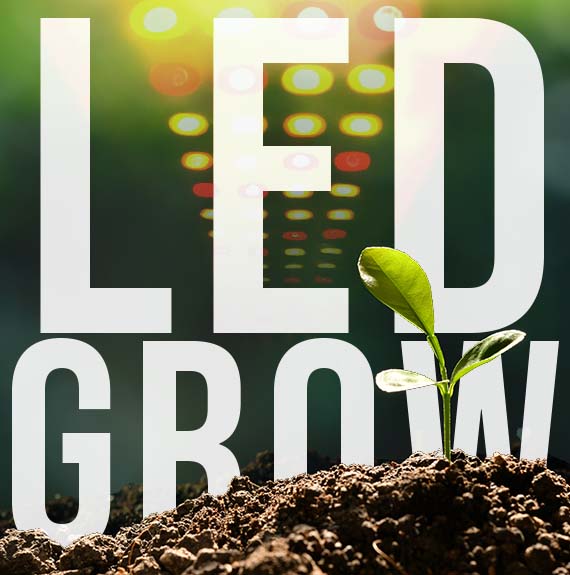 The Best LED
grow lights in NZ for growing plants indoors
Grow your own food and flowers indoors all year round. Get the latest LED grow lights from trusted grow light manufacturers like Black Dog LED, Mars Hydro & Optic LED.
We have a range of indoor grow lights for plants trusted by thousands of avid indoor growers. Whether you're just starting out and need a small grow light for 1-2 plants or a larger grow light for up to 9 plants or some of the most powerful LED grow lights – we've got you covered with the best grow lights NZ has been waiting for. Check out our range of led grow lights here
Shop by categories
THE BEST IN GROW PRODUCTS
New Products
From our Trusted Brands
ULTRA865
THE BEST LED GROW LIGHT IN NZ
Unparalleled Performance
If you're looking for a serious grow light that can grow everything from seedling to harvest, the ULTRA865 is the grow light for you. The custom lensed 5W diodes and dual drivers produce an efficacy of 3.072umol/J. The UV lenses distribute the UV evenly while the secondary angled lenses focus the light deep into the canopy.
Quality Top-Tier Products
We've taken top bin diodes from Osram, Samsung and Epistar to produce the most effective spectrum for growing massive plants after testing multiple iterations. Setup is easy, just plug and play! You can even control multiple lights from a single master light with RJ12 cables. The IP65 waterproofing rating combined with high PPFD at high hanging heights make this light perfect for greenhouse and commercial use.
Easy to use
The dual dimmers however, make the light accessible to hobbyists by stepping down the brightness to suit smaller grow areas. 2 year warranty. Free NZ Shipping. No overseas shipping delays.
Information for Indoor Growers
From specialized professionals
Our Testimonials
LOVE CLIENT SAY
Get updates on discounts and new products!
Sign up for our newsletter to not miss out.